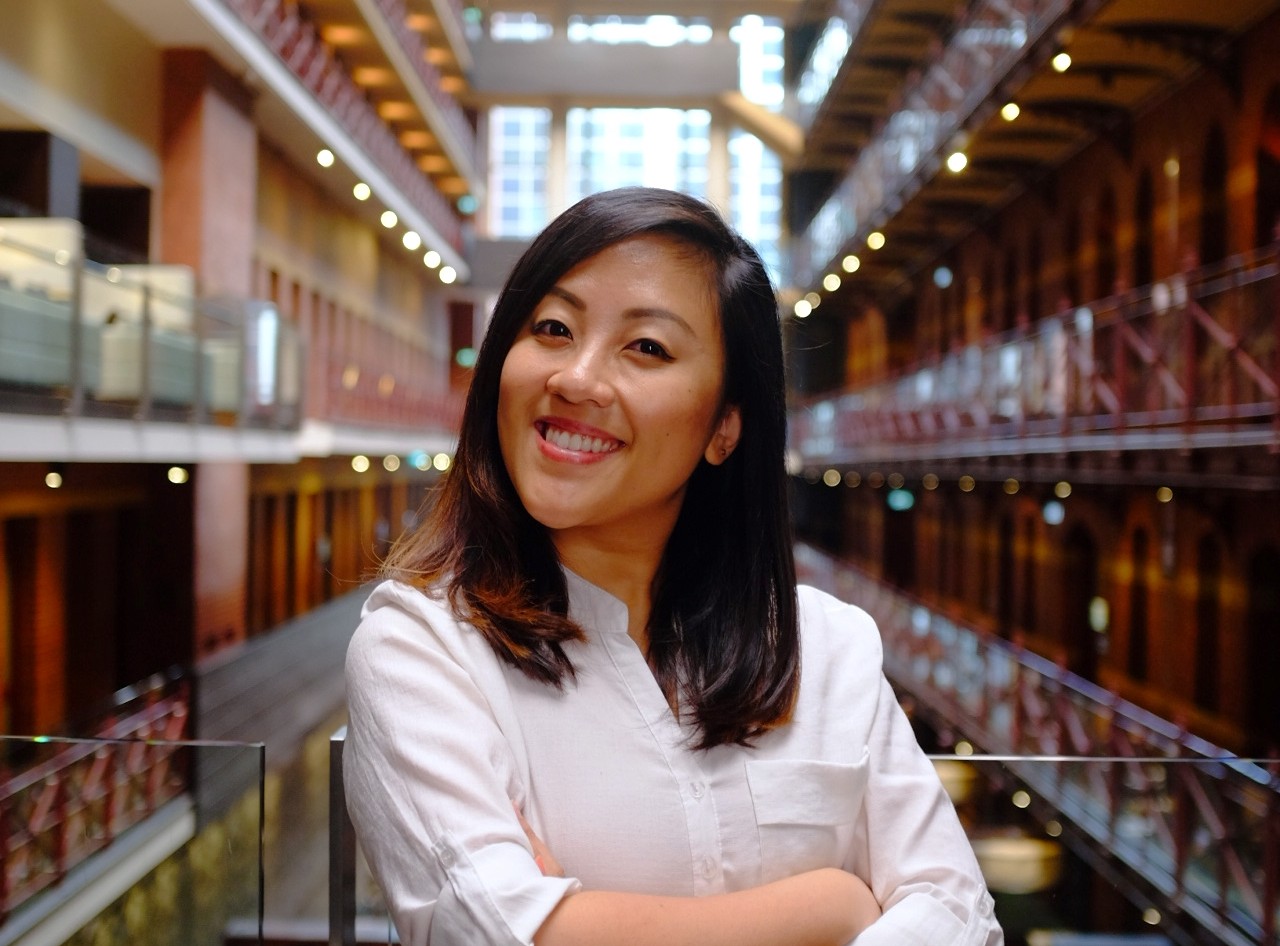 Hi, I'm Quyen.
I'm a writer and communications specialist.
My craft is helping people amplify their story and brand, by way of (excellent) writing.
With my words, I transport people through time and space. I'm a conduit for achievements worth celebrating and futures to hope for.
I champion the hard work of artists,  artisans, brands, and businesses working to make our lives better.
From ghostwritten op-eds to wider thought leadership and UX writing ... with my words, I help you build brand trust and affinity.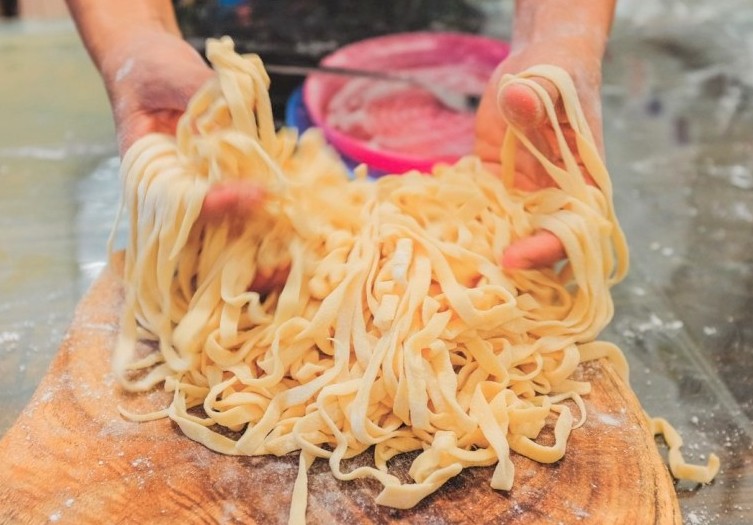 Storytelling & Narrative Journalism
I tell stories that are authentic, compelling, and well-researched. 

One of my favourite things in the world, is to sit down with someone, bring their story to light, and along the way, learn a thing or two.

Take a look at this feature I wrote.  And if you're interested, let's tell your story together.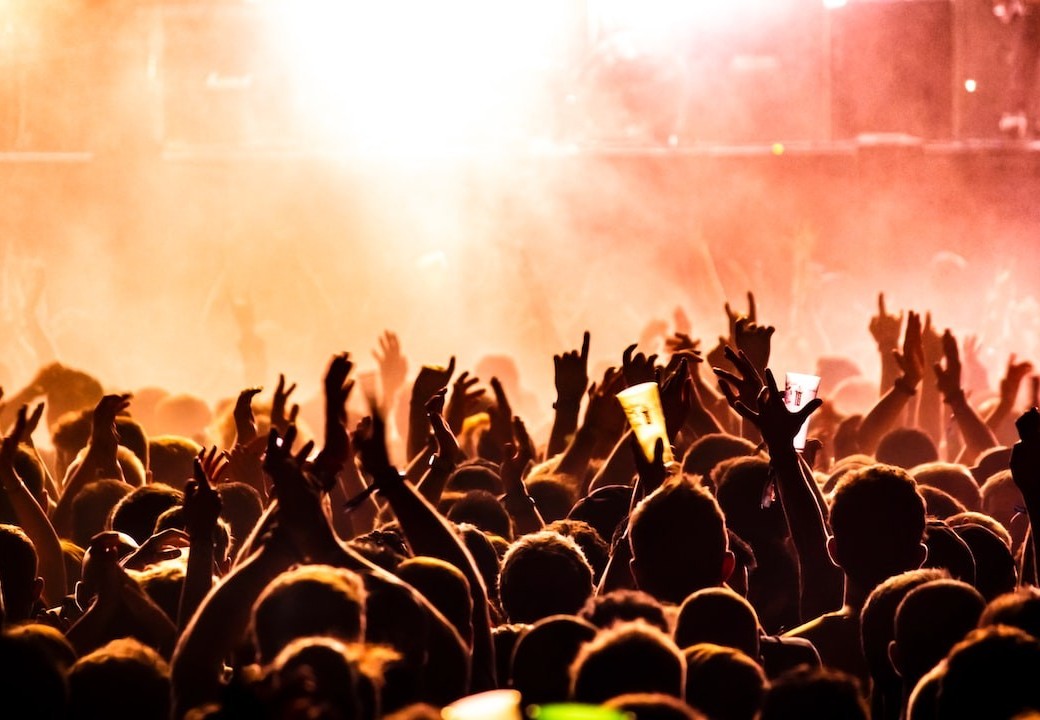 Live Arts, Food
& Travel Reviews
A long-time food and travel writer, I write to evoke those deep, carnal yearnings to satiate and explore.
Let me take you on a journey - be it cultural or delicious. If you have an event to cover, a restaurant to review, or simply want a city guide that makes people sigh with, "I wish I was there"...

I have the words for you.
Dentsu
Content Author & Communications Specialist
I produced a myriad of content across the business, including long-form editorials, creative copy, thought leadership, and more, mapping out key SMEs and topics to give dentsu ANZ a prominent voice and bring its brand narrative to life. Partnering closely with dentsu's global and APAC multi-functional teams, I also helped build the Dentsu Creative brand and promote the good work of its APAC markets, whether through internal and external communications, award activities, or event sponsorships.
The Serenade Files
Reviewer, Writer
I continued showcasing my writing prowess for Adelaide's art and cultural scene; inspiring creatives and live arts enthusiasts with interviews, reviews, and my own personal stories. Being part of the 2020 Adelaide Fringe media was an absolute highlight: I learnt from other creatives, delved into their craft and story, and in turn, nurtured my own creativity.
Insider Guides
Writer
This is one of my strong suits: writing about places, promoting their nuances, and providing 'why' these places are worthy of more than a visitor's gaze. I am especially happy to have worked on the 2020 Melbourne, Victoria Guide which is distributed online and in print onshore and offshore to several destinations, including China, Malaysia, and Viet Nam.
Ketagalan Media
Foreign Correspondent
I pursued and shaped my own stories for this independent news corp. I interviewed highly compelling sources for major features, including KM's sole coverage of the Human Rights Foundation's Oslo Freedom Forum. Managing these articles from pitch-to-published nurtured my sense of persistence, and further rounded my professionalism as a journalist. 
Travel in Taiwan Magazine
Feature Writer and SEO Copywriter
I promoted a country's tourism with a federal bureau, by means of hands-on, real life experiences, no less. I once jumped off a cliff for a story (a paragliding feature). These incredible opportunities opened up a whole new world in publishing. Working in English and Mandarin helped me overcome cultural barriers and expanded my comfort zones. 
Deepblu
Editor
This was a right of passage into the editorial world. Our team was responsible for the entire content of Deepblu's social platform - both on the app and the web. Here, I also put into effective use of digital marketing, analytics, and user experience. Deepblu's rapid brand development pushed me well beyond writing, and into influencing engagement and readership.
Proudly made in Australia,
I'm an autodidact who bounces from coast to coast for old objects and delicious memories.
Say Hello